Real Life Success Stories
I just want to thank you for products. I came to you on May 25, 2017, and you cut my hair, and took pictures. I have enclosed pictures after using all of your hair products on my hair for over a year. I love the products.
Real Life Success Stories
We need the testimonial for this person.




Real Life Success Stories
Went to dermatologists and they told me that I had Alopecia and the only way to grow my hair would be to take cortisone shots. I used that for a while and that did not work.
"I was introduced to ROBUST ROOTS PRODUCTS"
I started to using the products for my bald spots. Between 2-3 weeks, I saw some tiny growth pop-ping out and 6 months later I saw drastic new growth at the spots which was completely gone. Now, after 3 years, my hair is healthy and back to where it was.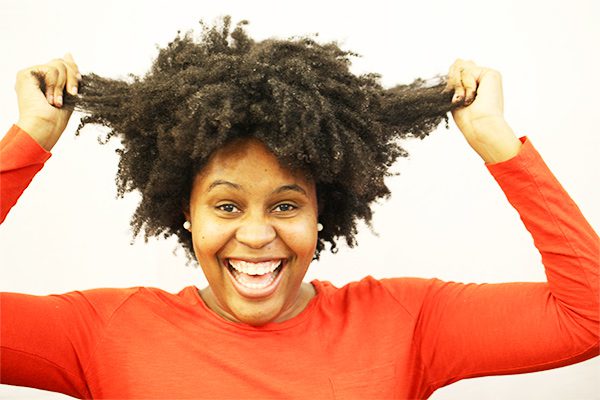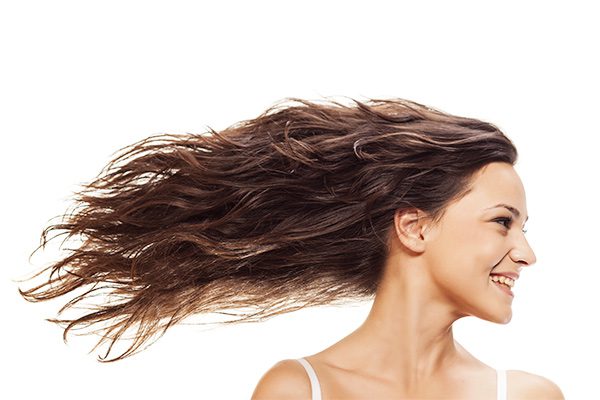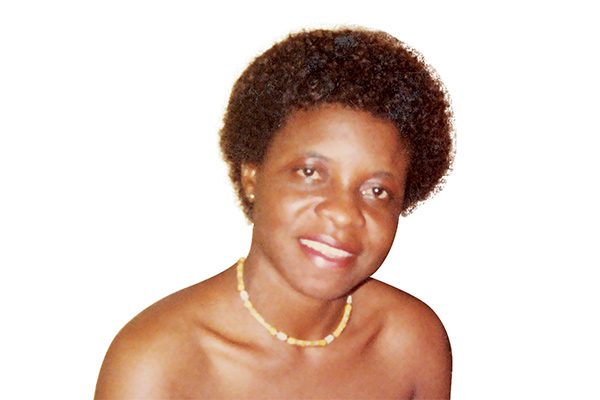 BEST SELLERS
Check out our most popular products.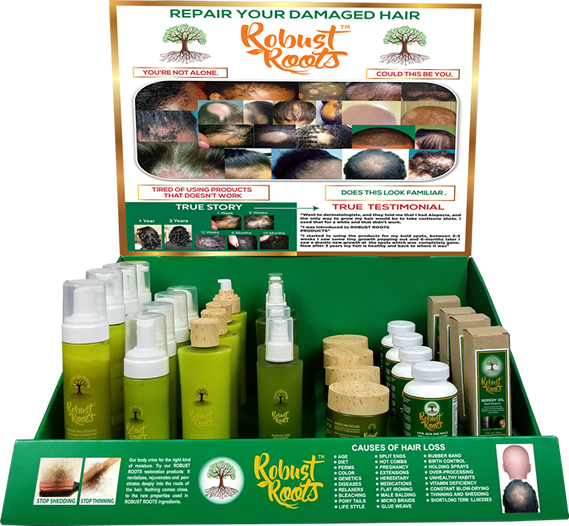 ROBUST ROOTS HAIR KIT
Our body cries for the right kind of moisture. That makes our ancient expert formula perfect for all skin types. It is non-greasy nor does it 'lay' on the skin. We use ingredients long-known to deeply penetrate for an instant boost-to the skin for a softer feel.
– Increase Volume
– Stronger And Healthier hair
– REPAIRS AND REBUILD damaged hair
– Protect against thinning and shedding
– Conditions, thickens, strengthens
HOW IT WORKS
Our hair cries out for moisture. Try our ROBUST ROOTS restoration products for healthy growth to revitalize, rejuvenate and penetrate deeply into the roots of the hair; suitable for men, women and children.
1
Repair and rebuild foaming shampoo
2
Protein keratin re-constructor (deep conditioner)
3
Foaming remedy leave-in conditioner
7
Vitamins (Biotin) for hair, skin and nails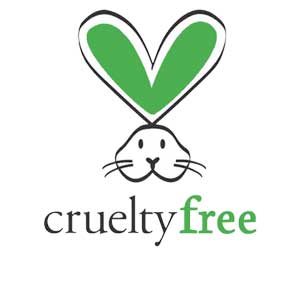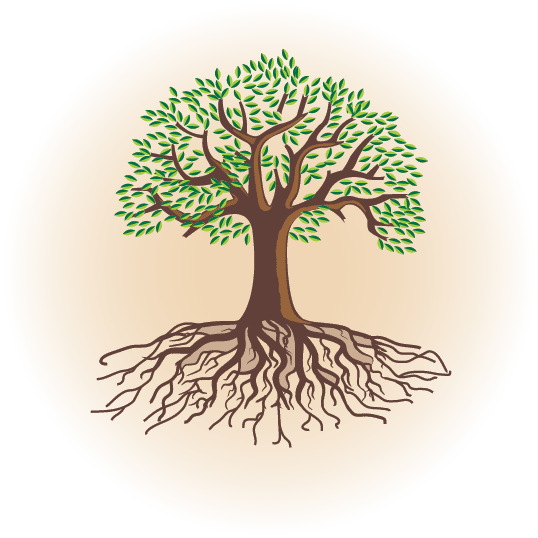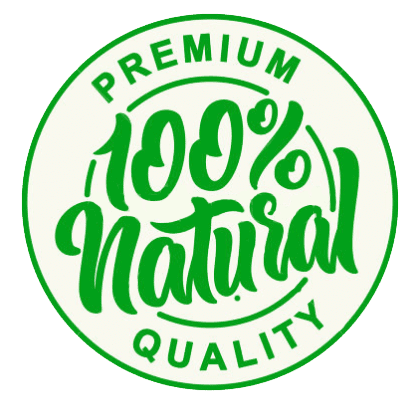 CAUSES OF HAIR LOSS
Our body cries for the right kind moisture. Try our ROBUST ROOTS restoration products, it revitalizes, rejuvenates, penetrates deeply into the roots of the hair. Nothing comes close to the rare properties used in ROBUST ROOTS ingredients.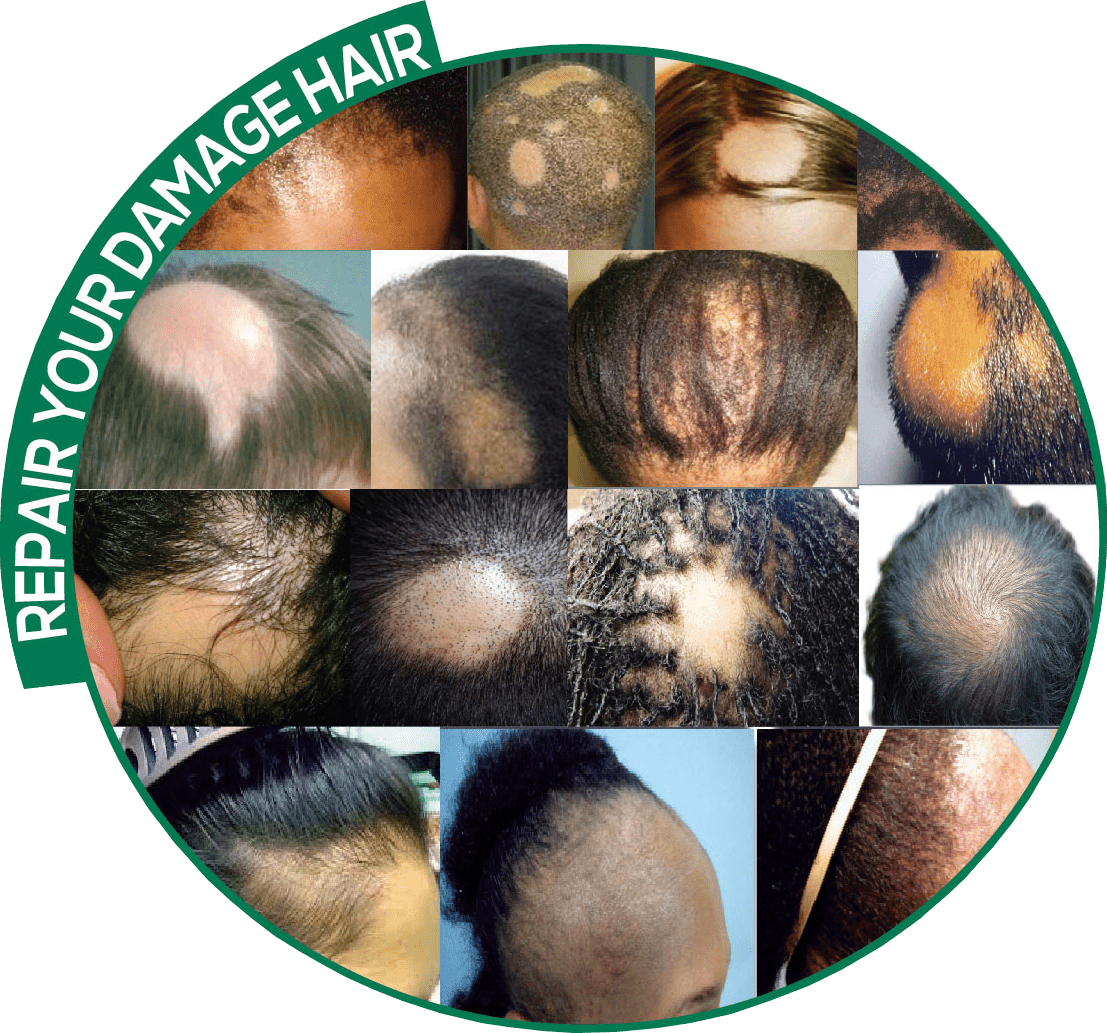 After wearing for a long, long time, my locs are beginning to thin. Even though I'm experiencing some thinning in my locs, I know they would not look as good as they do if I had not been using the ROBUST ROOTS natural hair products.
I've been using ROBUST ROOTS products on my hair now for more than 4 months and they are wonderful. It took a while for me to find products for my locs that would keep them moisturized and looking fresh and to stop the thinning. Color in my hair also created extra dryness. ROBUST ROOTS Morning Dew Repair Mist is phenomenal; it helps with my scalp damage from the locs. The foaming leave in conditioner instantly stopped my itchy scalp and, in addition, the daily spray instantly erased my flaky scalp. Though these products are pricey, they are worth every penny.
I have been using ROBUST ROOTS hair products for a few years now and I love the results. My hair was broken at the crown of my head, but I started using the ROBUST ROOTS Damaged Hair Fertilizer and the Morning Dew Repair Mist and the products truly helped my hair. My hair is now fuller and thicker. These products are definitely a keeper.
Victoria – I can definitely say that ROBUST ROOTS products can compete with any cosmetic brand; they are a top-shelf cosmetic line. I found out about ROBUST ROOTS through a co-worker. She told me that the Morning Dew Moisturizer is one of the best for dryness, breakage and to repair damage. She has thick, kinky hair like mine and she is not easily impressed by products. After using the ROBUST ROOTS Morning Dew, Shampoo and Conditioners, I can say it is really one of the very best.