Chatto Wright combines an innate appreciation for the healing power of nature with years of experience to create a synergy of inner and outer wellness for clients and customers throughout the world. Her products and techniques are groundbreaking in design and application, yet simple in their origin from the earth's vast resources.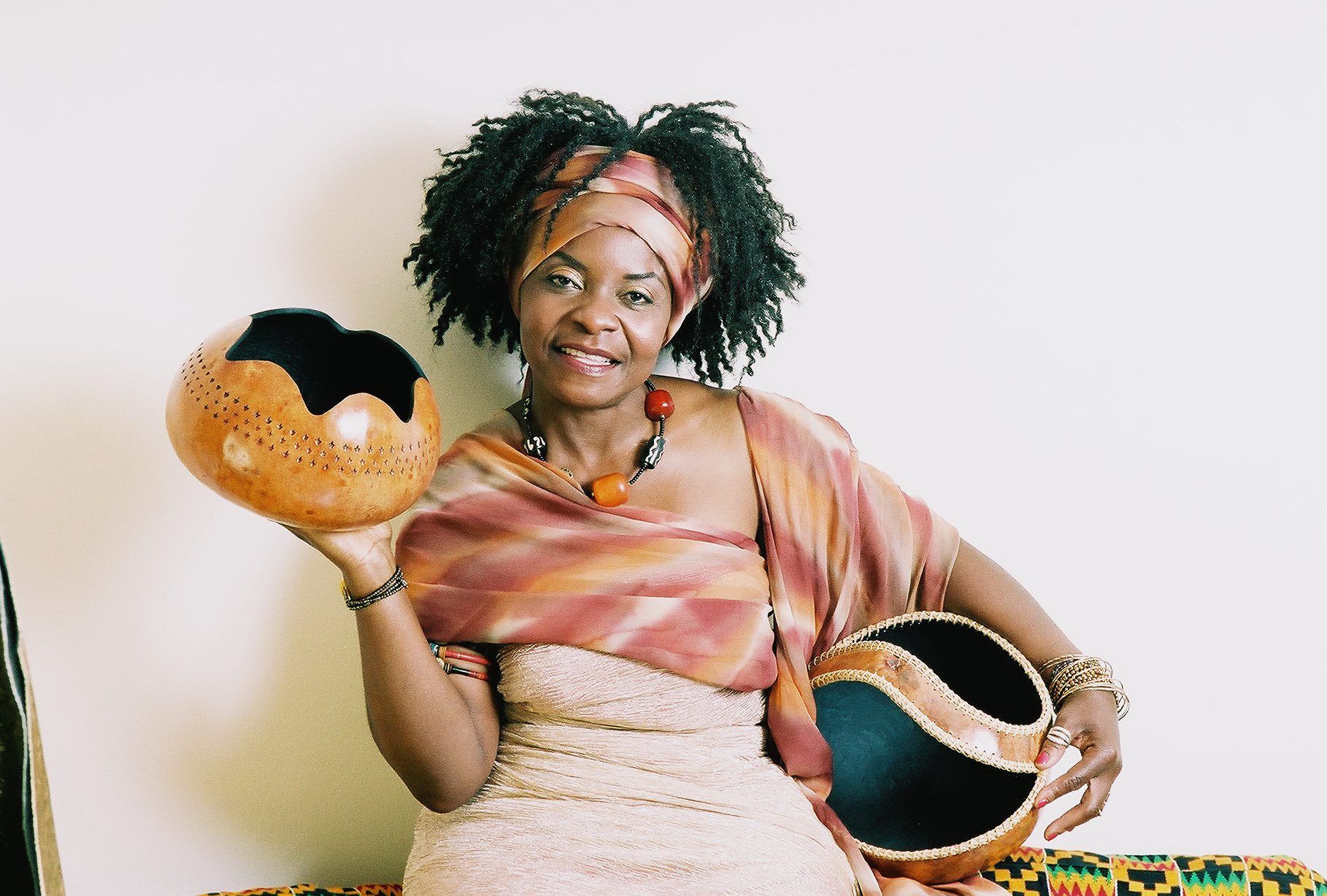 Chatto's knowledge of the healing properties of natural ingredients commenced over three decades ago in her native Ghana. Her skills as a hair stylist, esthetician, and cosmetologist were cultivated and mastered throughout Africa, as well as in London, Canada, and the United States, and she consistently expands her knowledge, keeping up with trends and cutting edge techniques while staying true to her foundation and core beliefs in meeting the needs of the mind, body and spirit.
Chatto has personally created each of her products, using organic elements such as essential oils; shea, argan, olive, jojoba, and flax seed oils; cocoa butter; aloe vera; and chamomile to nourish the skin and hair as nature intends. Her meticulous attention to detail ensures that each combination yields extraordinary results.
Because of her unique appreciation of nature's bounty, Chatto's products and knowledge are internationally acclaimed and revered. Realizing that the body must be nurtured in order for the skin and hair to thrive, Chatto incorporates this philosophy into her holistic approach to beauty. Her products elicit unparalleled results for general maintenance of healthy skin and hair, as well as treatment of such conditions as eczema; acne; scarring; and alopecia and other causes of baldness. She shares her insight and practices with beauty schools as well as local communities so that others may learn how to develop healthy lifestyles and how best to apply her products for optimal results.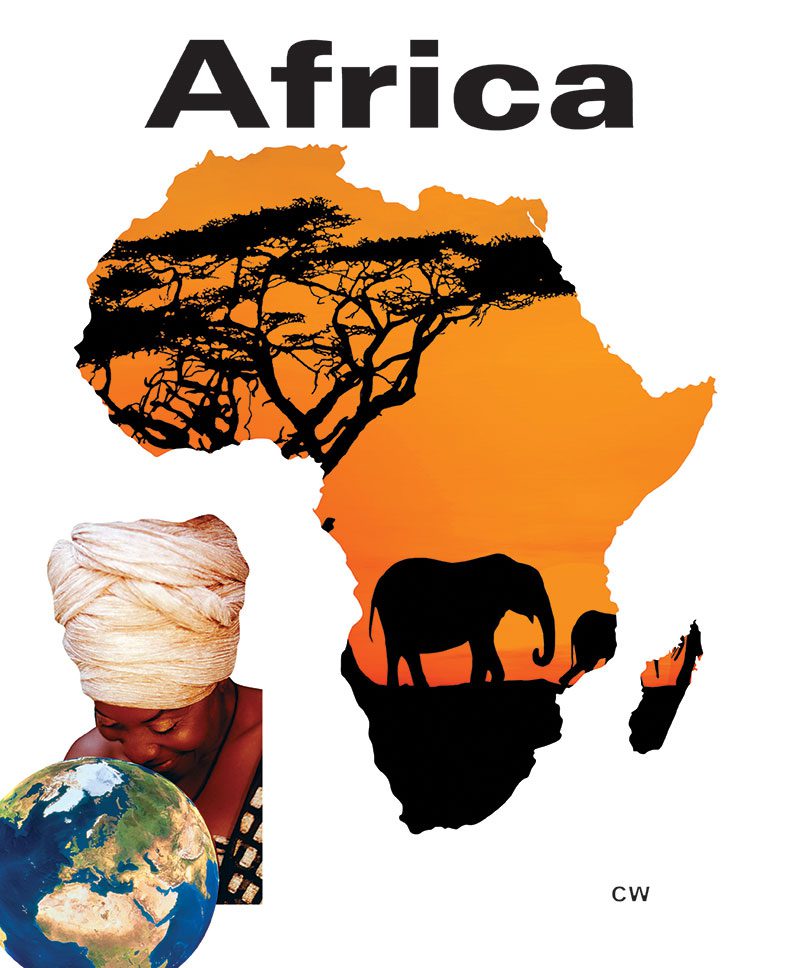 Chatto's Eco-Friendly Salon is a haven of wellness for all who enter. Located in the heart of Chicago, it is a source of inner and outer radiance for clients of all ethnicities. Experts in services including natural hair care, color, cuts, weaves, extensions, locs, twists and braids, as well as chemical services, Chatto and her stylists cater to all hair textures and styles, with a universal dedication to maintaining healthy skin and hair for the entire family.
Chatto is passionate about promoting wellness that permeates all aspects of one's life. She shares her expertise and wisdom with a smile. Chatto's enthusiasm for her work is reflected in both the peaceful ambience of her workplace and the esthetic appeal of her hair creations. She is well versed in both trendy and classic designs, and carefully tailors her approach according to the needs and desires of each individual client. This level of care is evidenced by the loyalty and devotion of her clients, some of whom have insisted exclusively on Chatto's hair and skin care for decades.
ROBUST ROOTS products are truly unique. Such a bold statement is true due to the powerful benefits the products offer and the exceptional care taken in the hand-crafted manufacture of each product. ROBUST ROOTS products are created with the understanding that Mother Earth provides everything we consume and require for total health and well being. We eat what the Earth provides and when we do that in a healthy manner, we are rewarded with internal wellness that is reflected externally by healthy skin, hair and nails. We are nurtured by the earth and we return to the earth when we transition. Life recycles.
Our body cries out for the right kind of moisture. The body must be nurtured in order for the skin and hair to thrive. We survive and thrive from plants and water which is what makes ROBUST ROOTS restoration products among the best. We combine an innate appreciation for the healing power of nature along with deep knowledge of the healing properties of natural ingredients. The creator of ROBUST ROOTS carries many decades of wisdom from a family of herbalists and healers whose formulations from nature are proven to sustain inward and outward signs of wellness, as well as repair damage.
ROBUST ROOTS products blend superior natural and organic ingredients such as Shea Butter and pure cocoa harvested in West Africa, organic essential oils from North America, North Africa, Europe, and the United States. Decades of expertise and commitment to the holistic approach to beauty have resulted in positive results. The product line is suitable for all hair types and textures for both women and men.
Nothing comes close to the results derived from the rare properties used in ROBUST ROOTS.