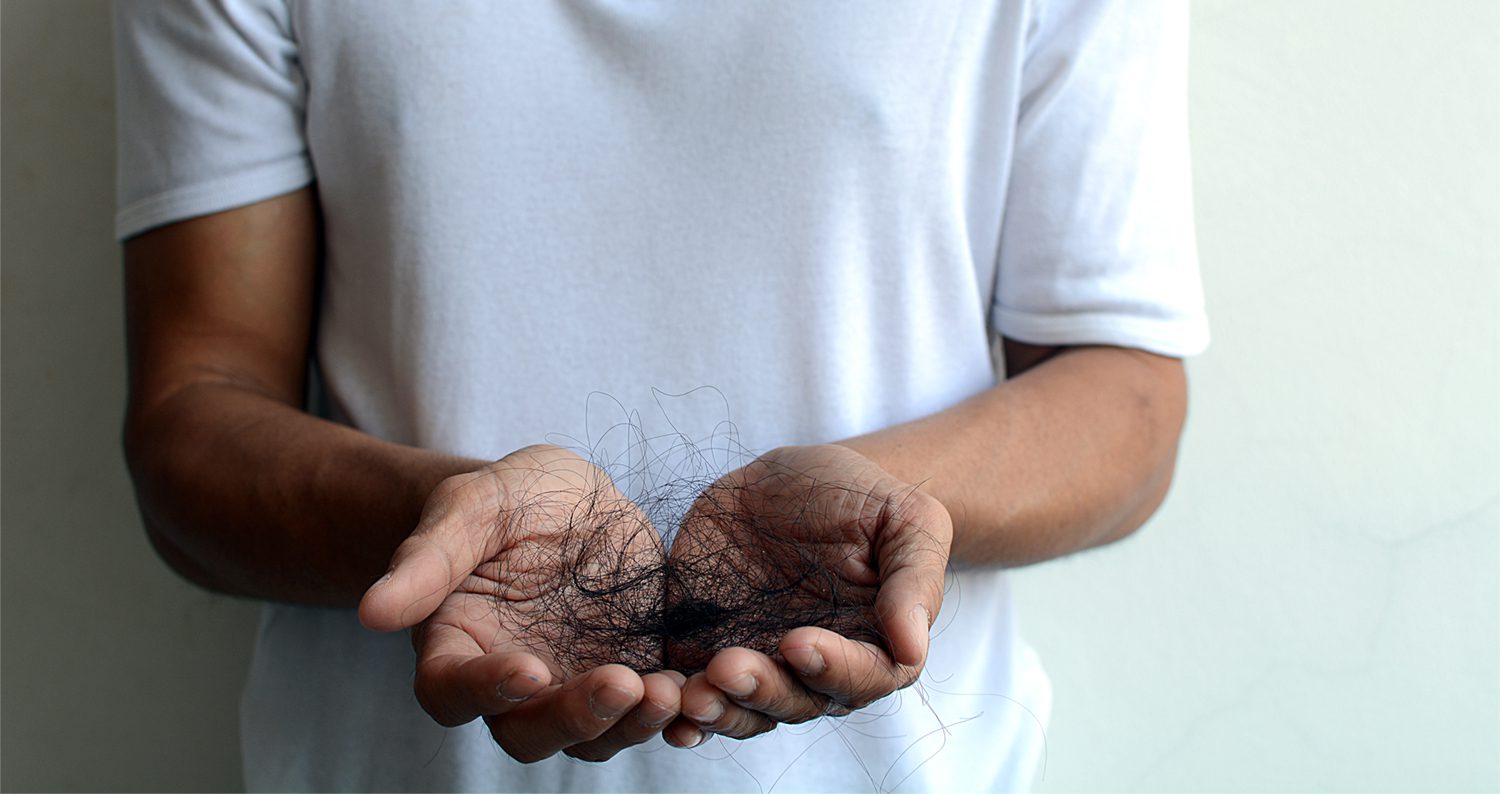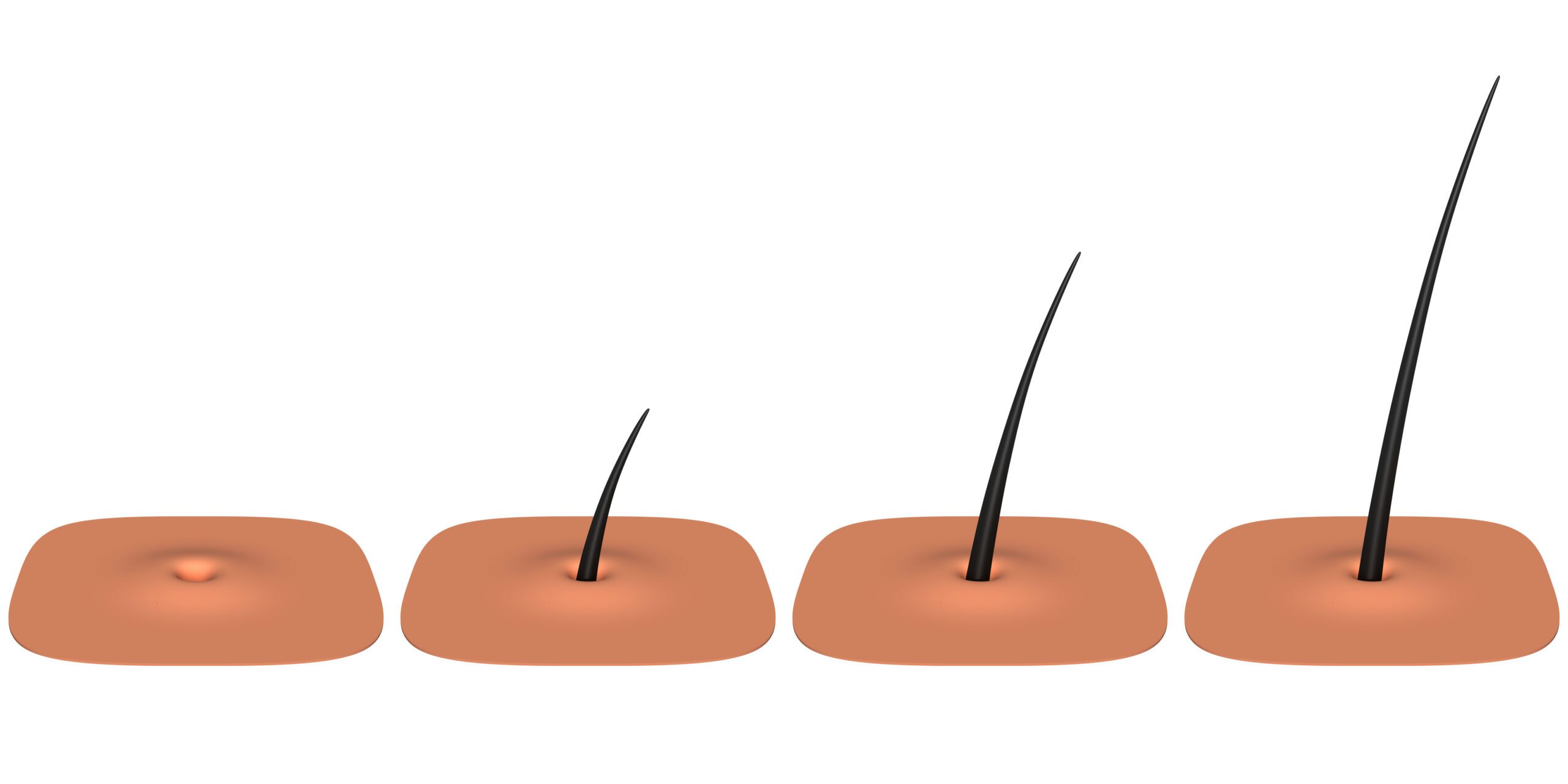 You're loosing your hair. And it's traumatic. The hair loss started slowly but has become progressively worse over time.
If you are like most people you've done your research and tried to come up with ways to slow down or stop the losses. Unfortunately, you are still loosing your hair…or worse its completely gone.
Before you can solve a problem you've got to know the root cause of the issue. Hair loss can be attributed in sum or in part to any number of known factors.
Age
Perms or Relaxer
Diseases
Dryness
Stress
Hair Extensions
Flat Ironing
Lack of Nutrition
Diet
Genetics
Hair Dye or Color
Hot Combs
Split Ends
Glue Weaves
Micro Waves
Over Processing
Constantly Blow-Drying
Pony Tails
Pregnancy
Male Balding
Birth Control
Vitamin Deficiency
Rubberbands
Medications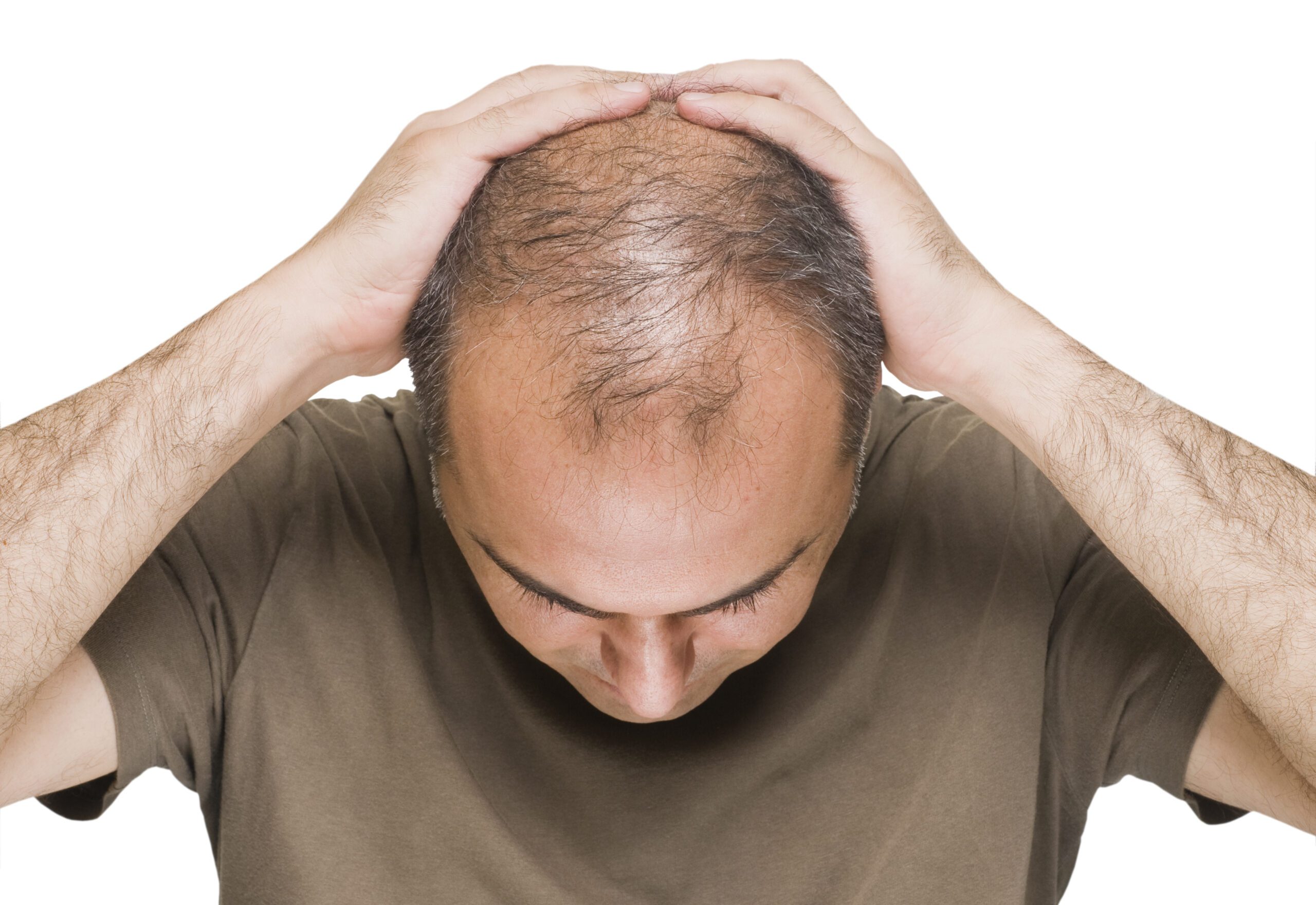 Most of people have sought advice from any number of people – hair stylist, barber, primary care physician or dermatologist – who have all given different answers on what you should without telling you the root cause of your hair loss issue.
If you are able to trace the root problem the next obvious step becomes how do you repair the damage that's already been done to your hair? In most instances you have likely already put a plan in place to hide or cover up hair damage – a wig, weave, hair color, a go to hair style that camouflages the issue. Did you know that in most instances your "temporary" solution is likely causing just as much damage to your hair as the underlying issue.
Professional help is needed to help diagnose your problem and then to develop a plan of action for restoring your hair.